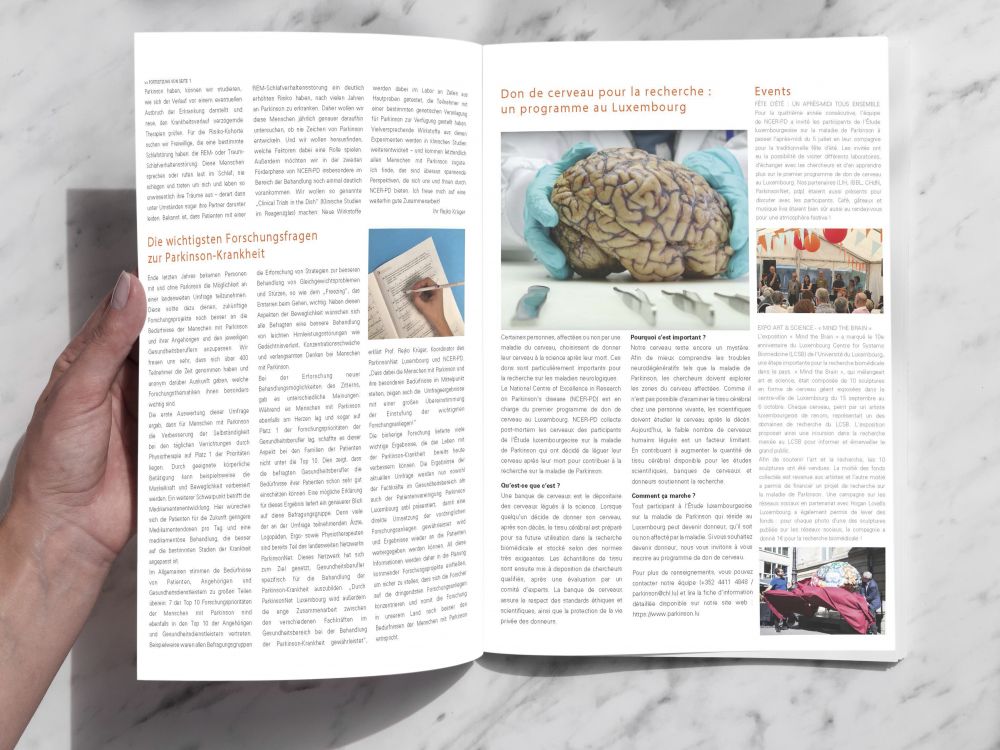 Today, we are very pleased to present you the new edition of our bi-annual newsletter, through which we will keep you informed of the progress of the study and important events.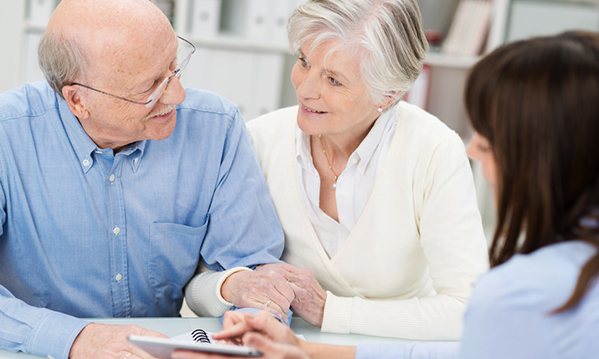 Clinical research is defined as all medical research performed on humans. It aims to improve the knowledge of diseases in order to improve medical care for the patients. The Luxembourg Parkinson's Study is one of the largest clinical research studies in Luxembourg. By investigating 800 Parkinson's patients and control subjects each, our researchers aim to find new ways for earlier diagnosis and better treatment for Parkinson's disease.
What is occupational therapy and how is it useful for everyday life with Parkinson's disease?
Read more: 3 questions for Nicole Colson – occupational therapist and member of ParkinsonNet Luxembourg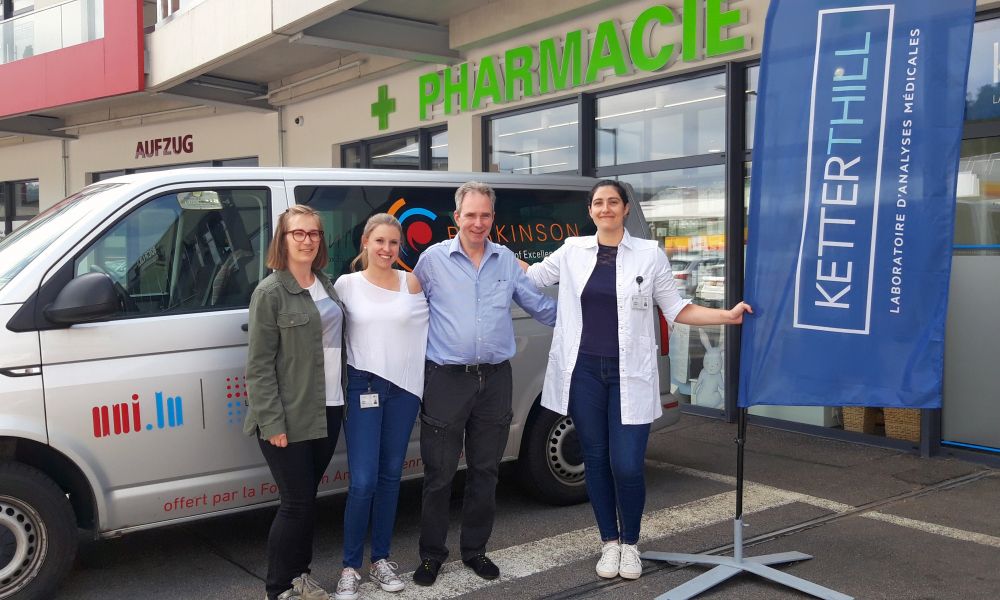 On 12 August 2019, a new Flying Team location was inaugurated, at the premises of Ketterthill Echternach, to allow people from the East of the country or Germany to take part in the Luxembourg Parkinson's study closer to their home.
Read more: New Flying Team Location at Ketterthill in Echternach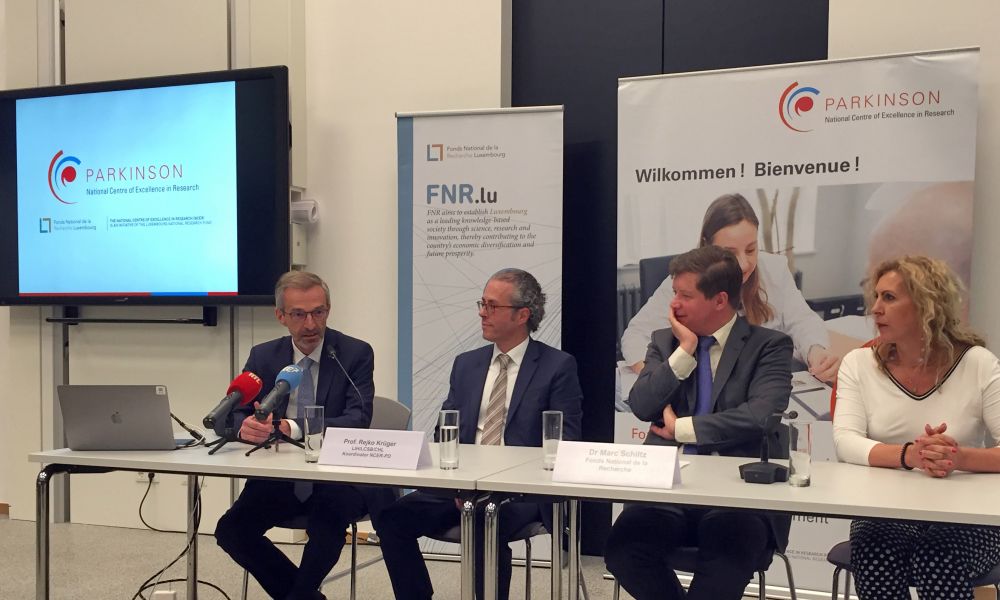 In spring 2015, the National Centre for Excellence in Research on Parkinson's Disease (NCER-PD) was created as the very first inter-institutional research programme of its kind in Luxembourg.
Read more: Luxembourg Parkinson's Study funded with an additional 6 million euros by the FNR