Members of The Michael J. Fox Foundation for Parkinson's Research (MJFF) visited the Luxembourg Centre for Systems Biomedicine (LCSB) of the University of Luxembourg, the Integrated Biobank of Luxembourg and the Parkinson Research Clinic on 21-22 April 2017.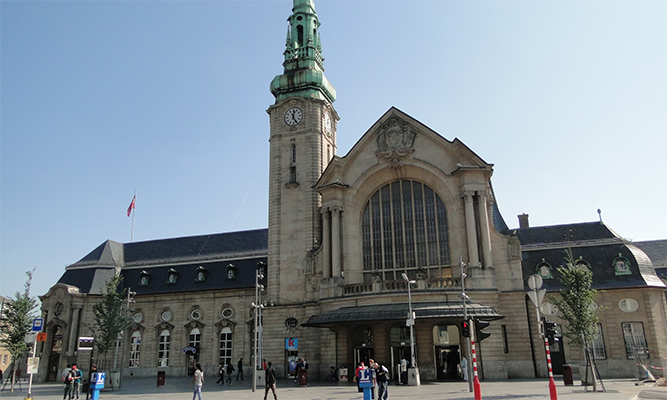 Each year, we celebrate in the month of April the birthday of James Parkinson, who first described the disease and its characteristics in 1817. Patient and research groups around the world organise the World Parkinson's Day around the 11th of April to draw attention to the disease and inform on symptoms and treatment options.
Read more: "200 years of Parkinson's disease research" exhibition at the Luxembourg train station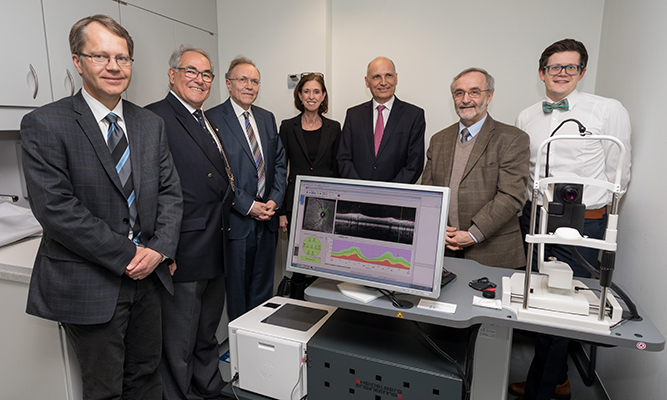 The Rotary Clubs from Luxembourg have successfully supported brain research for years now. In order to further endorse biomedical research, the Rotary Clubs from Luxembourg, in collaboration with their Rotarian friends from Briey and Salernes, as well as the Rotary Foundation, which celebrates its 100th anniversary, have launched the project "Hope 4 Parkinson".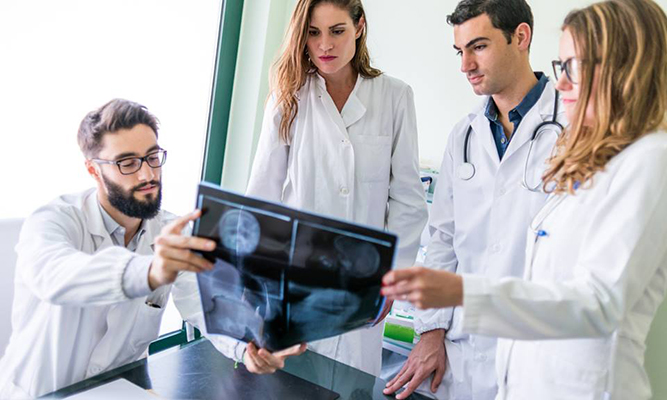 The government has decided to establish new medical training programmes in Luxembourg within the next years.
Read more: Bachelor programme and specializations in medicine to be established
By using computer simulation, scientists can study the interactions between protein from food, and levodopa.
Read more: Can diet influence your treatment? New insight from computer simulation