Last Friday, Prof. Dr Rainer Klump, the President of the University of Luxembourg, Dr Marc Schiltz, the Secretary General of the Fonds National de la Recherche (FNR) and Prof. Dr Rudi Balling, the Director of the LCSB, volunteered as control subjects (i.e. people not affected by Parkinson's disease) in the Luxembourg Parkinson Study, within the National Centre for Excellence in Research (NCER-PD).
Read more: Three VIP participants joined the Luxembourg Parkinson Study as healthy control subjects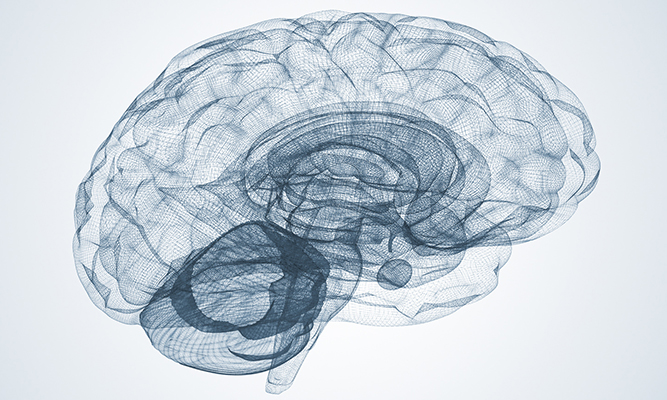 Beginning of January 2017, renowned neuropathologist Professor Dr. Michel Mittelbronn joined the Laboratoire national de santé (LNS) in a joint appointment with the Luxembourg Institute of Health (LIH) and the Luxembourg Centre for Systems Biomedicine (LCSB) of the University of Luxembourg.
Read more: Prof. Michel Mittelbronn to implement neuropathology in Luxembourg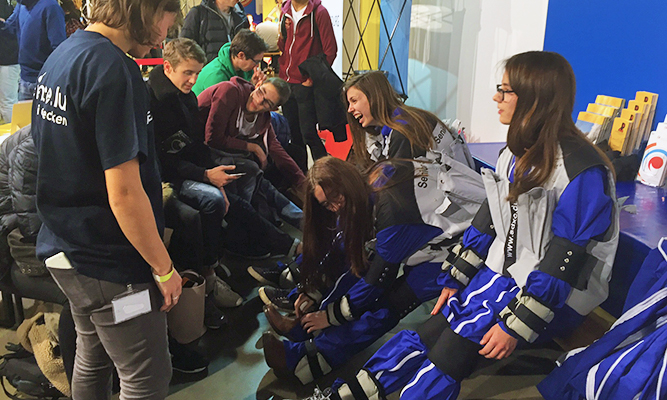 On 2 and 3 December 2016, Rockhal became a big research lab, with more than 20 interactive workshops for both children and adults!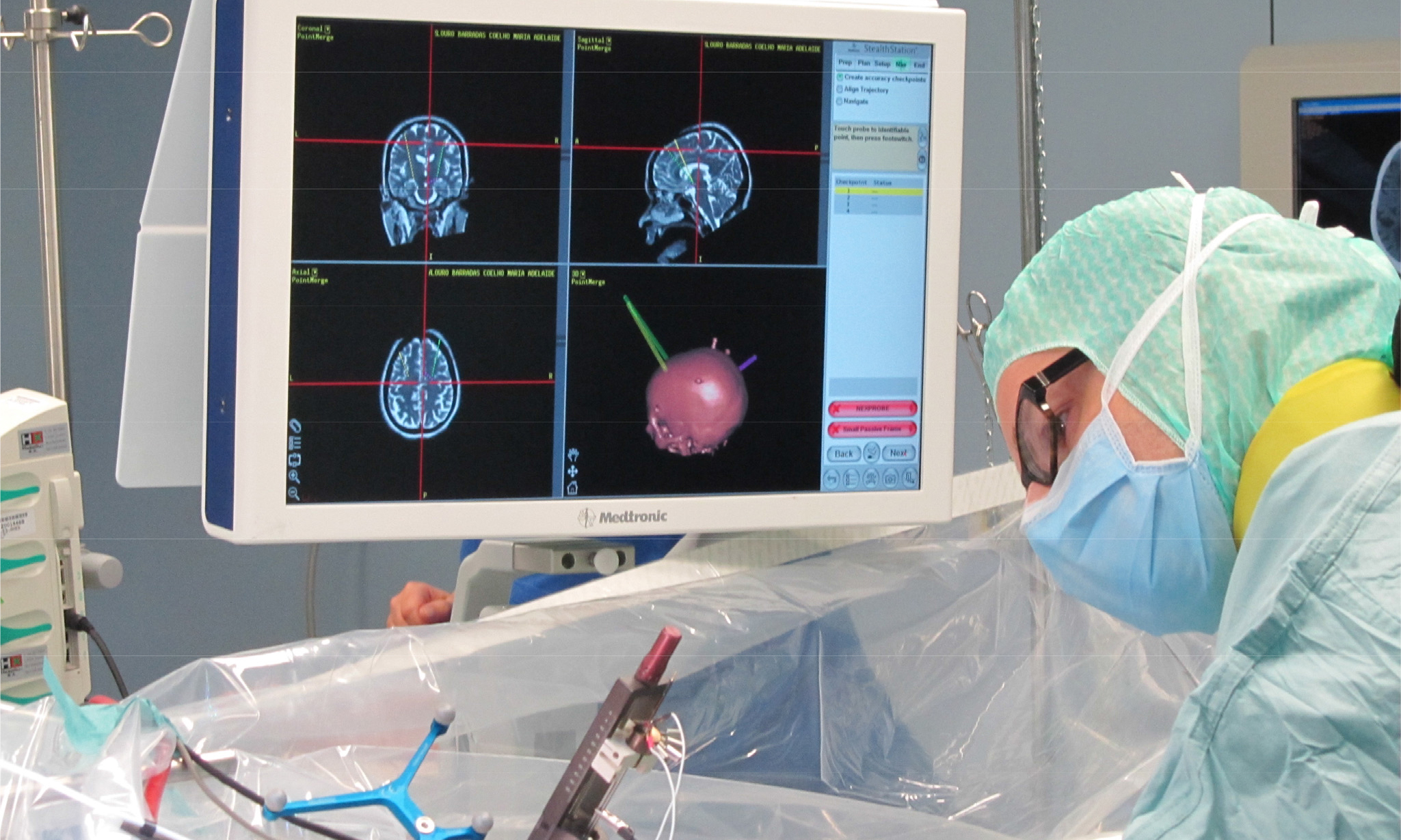 A clinical study at the Centre Hospitalier de Luxembourg (CHL) is testing new combined deep brain simulation (DBS) to counteract gait blocks.
Read more: Gait freezing – when Parkinson's patients are frozen to the spot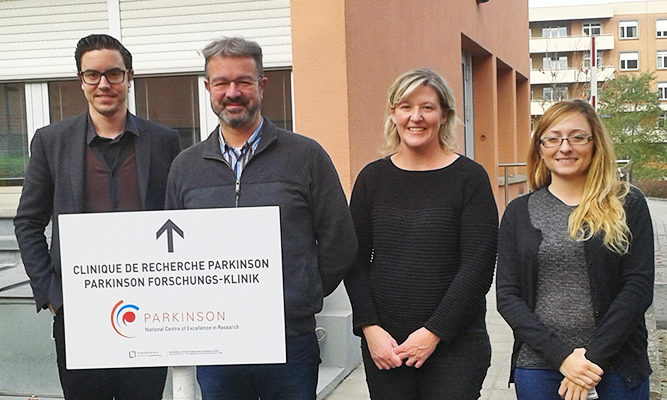 Manuel Andrack, well-known German writer and TV presenter, passed this week by the Parkinson's Research Clinic to participate in the Luxembourg Parkinson Study.