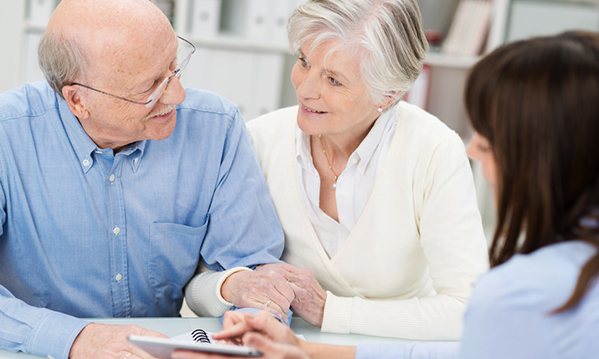 Final push in the Luxembourg Parkinson's study
In the Luxembourg Parkinson's Study, conducted by the National Centre for Excellence on Research on Parkinson's Disease (NCER-PD), people with and without Parkinson's disease agree to have Parkinson's specialists regularly monitoring their state of health.
Read more: Only two groups of 100 participants needed to reach the finish line!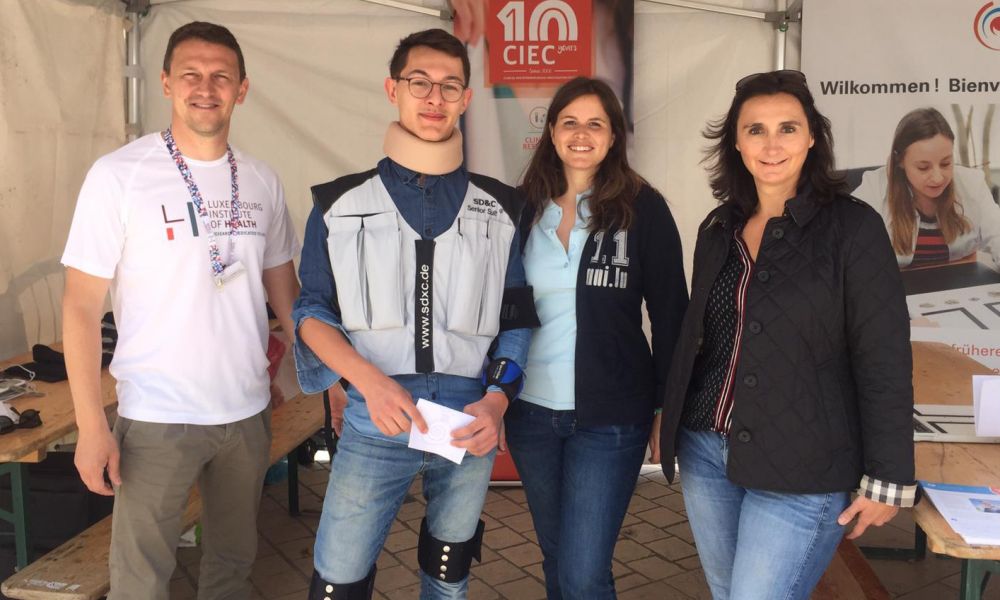 On 8 June 2019, a public pillow fight took place in Nancy, organised by a medical student association. The aim of the event was to raise awareness about Parkinson's disease.
Read more: Pillow Fight in Nancy to support the battle against Parkinson's disease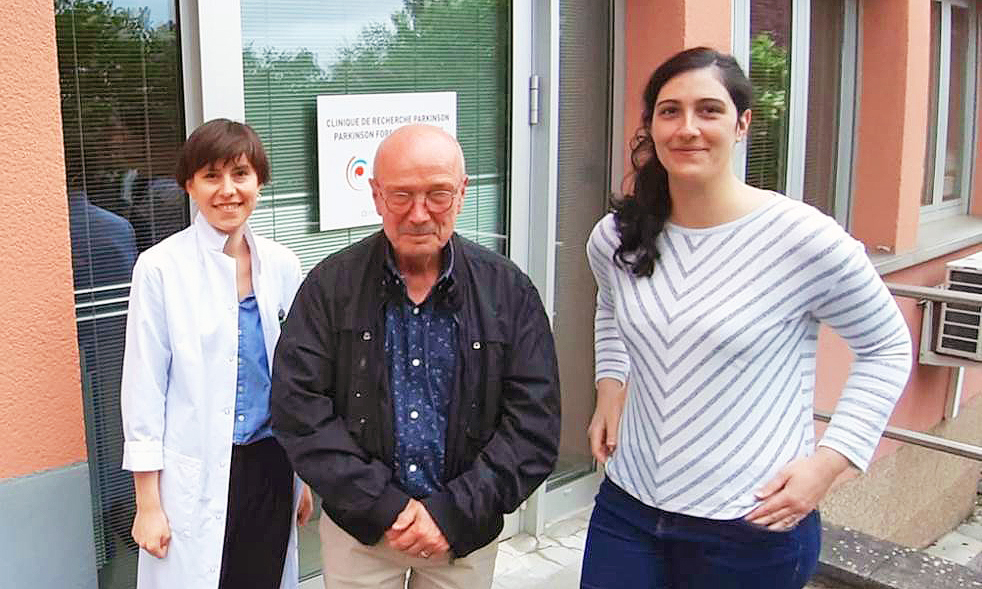 Last week we had the first patient completing their 4th follow-up visit (pictured), and the 100th patient completing their 3rd follow-up visit. We are very grateful to them because we know that this also involves time and effort.
Today, we are very pleased to present you the new edition of our bi-annual newsletter, through which we will keep you informed of the progress of the study and important events.

On Tuesday, May 7, 2019, the Luxembourg Center for Systems Biomedicine (LCSB) of the University of Luxembourg welcomed around 30 members of the German patient association Junge Meenzer Parkis in its laboratories.
Read more: Patient association Junge Meenzer Parkis visits the LCSB