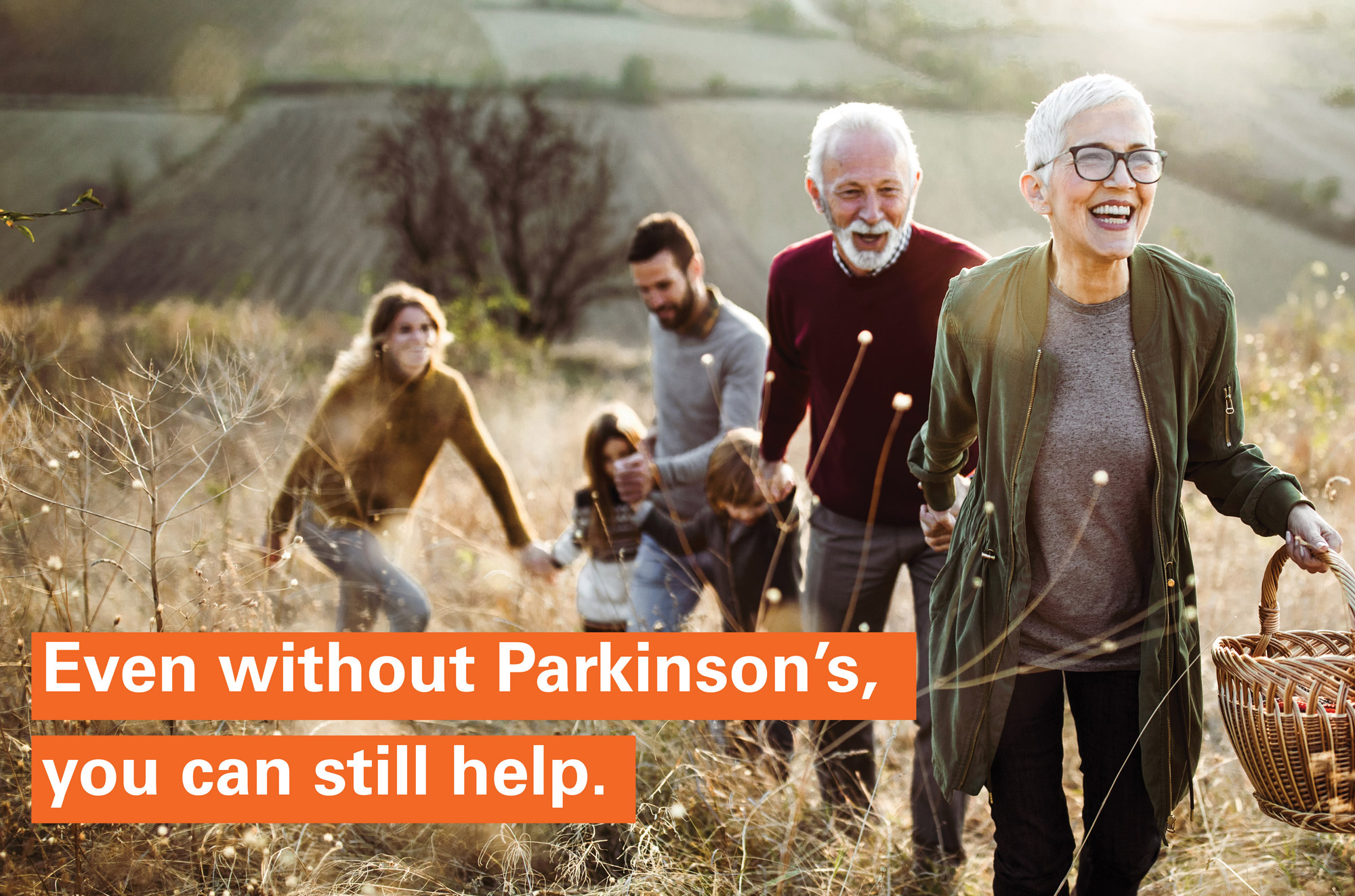 The National Centre of Excellence in Research on Parkinson's Disease (NCER-PD) is launching an online survey addressed to residents in Luxembourg and the Greater Region who are over 50 and not diagnosed with Parkinson's or dementia.
Done in collaboration with Parkinson's research centres in Germany, Austria and Spain, this new study will explore methods for risk prediction for neurodegenerative disorders. This concerted effort will lead to the creation of a European hub for risk screening of Parkinson's and other neurodegenerative diseases, allowing people at high risk to benefit from further clinical assessments and facilitating early detection. Entitled "Healthy Ageing", the study is supported by the Michael J. Fox Foundation (MJFF) in New York (USA), a major actor in research on Parkinson's disease worldwide. This project creating synergies between different European countries and relying on the expertise developed within NCER-PD over the last 8 years is the first step toward Luxembourg joining a global MJFF initiative.
The earlier Parkinson's disease is diagnosed, the better the chances of optimally treating the symptoms and avoiding complications. In the framework of NCER-PD, researchers work on improving the early detection of Parkinson's and developing new treatment options. They focus on identifying risk factors as well as pinpointing early signs of the disease. Since 2015, the NCER-PD team has developed strong expertise in clinical research on Parkinson's, following large groups of participants over several years and developing the infrastructure to collect, store, share and analyse vast amounts of data in accordance with the highest scientific standards and European regulations. Taking advantage of this long-standing know-how and of a successful first survey on sleep quality and Parkinson's disease carried out last year, the NCER-PD team has decided to investigate risk factors for Parkinson's more extensively.
On 26 September, NCER-PD is launching a new survey to investigate methods for risk prediction and to identify people at risk of developing the disease. Residents in Luxembourg and the Greater Region – between 50 and 80 years old not diagnosed with Parkinson's or dementia – are invited to fill in a detailed online questionnaire covering a wide range of topics such as demographics, occupation, lifestyle and medical history. This information will allow the researchers to calculate risk scores and to offer people at high risk for Parkinson's the possibility to benefit from further in-depth clinical assessments. "We hope to ascertain the influence of different potential risk factors and that these will help us make progress in early diagnosis and more targeted treatments." details Prof. Rejko Krüger, the coordinator of NCER-PD.
The survey – entitled "Healthy Ageing" (HeBA) – will be conducted in parallel by research centres in Kassel and Göttingen (Germany), Innsbruck (Austria) and Barcelona (Spain). The objective is to have several thousand participants in each location. "As always in clinical research, the active participation of volunteers is key," highlights Prof. Krüger. "We are very thankful to the people who dedicate their time to this important research. The information they provide is crucial to learn more about neurodegenerative diseases and to develop novel prevention strategies that are urgently needed." This concerted effort, leveraging the expertise of the NCER-PD team and collaboration between several countries, will lead to the creation of a European hub for risk screening for Parkinson's. One of the main objectives is to find out how well current methods for risk prediction and early Parkinson's detection work at the population level. This will be crucial once curative treatments become available.
HeBA is supported by the Michael J. Fox Foundation for Parkinson's Research, whose aim is to ensure the development of improved therapies for those living with Parkinson's. MJFF identifies and funds projects most vital to patients, and coordinates the efforts of multiple scientific teams worldwide. The foundation has been closely following research efforts in Luxembourg and its support to HeBA – with one million euros over three years – is the first step toward Luxembourg joining a global MJFF initiative: the Parkinson's Progression Markers Initiative. This extensive study includes more than 50 research institutions contributing data and biological samples to one of the most robust Parkinson's databases and specimen banks worldwide. "We are very excited about the opportunity of joining this prestigious international network and can be very proud of the efforts of the NCER-PD team over the past 8 years. They put Luxembourg on the international stage among the key players in Parkinson's research," Prof. Krüger concludes.
To know more about "Healthy Ageing" and participate, go to www.heba.lu.