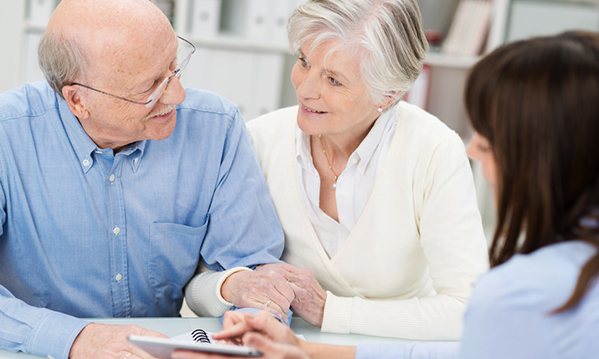 The Luxembourgish association, RBS – Center fir Altersfroen, has published in its latest magazine an article on the Luxembourg Parkinson Study. The article highlights how Luxembourg successfully became an internationally recognised site to investigate Parkinson's disease.
As you heard from the news, the new Covid-19 virus currently is affecting many countries. Therefore, we compiled some advice on how you can take general precautions for yourself and the people around you. We have also created a dedicated "frequently asked questions" section to answer questions that people with Parkinson's disease may have.
It is important that people with Parkinson's disease receive the optimal treatment as soon as possible to efficiently act against symptoms such as tremors and stiffness. The standard treatment includes Levodopa, a medication that replaces the dopamine. However, due to the progression of the disease over time, the medication effect gets more unstable, also related to varying levels of medication in the blood, which then causes fluctuations (dyskinesia or freezing).