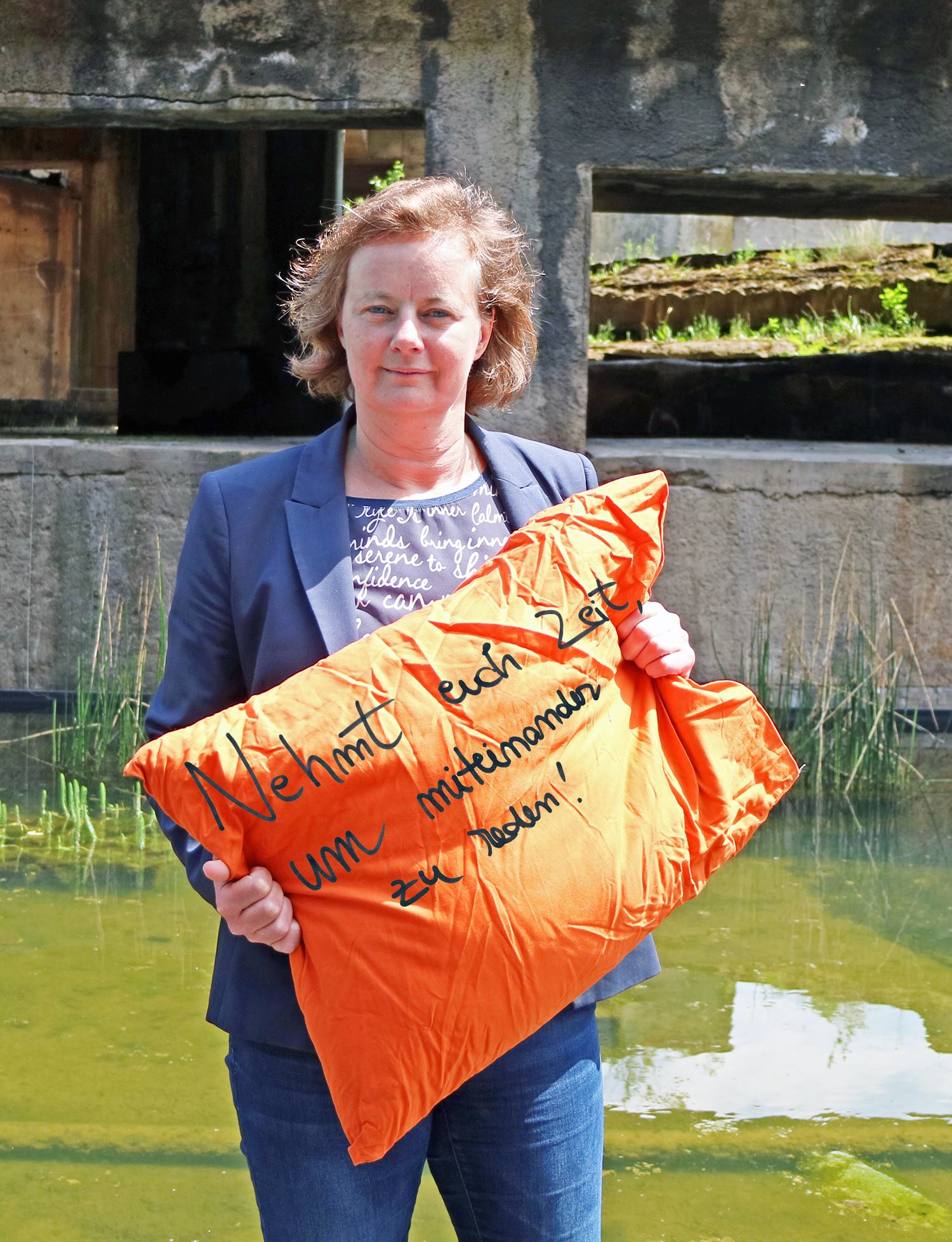 I am currently one of the project leaders of
ParkinsonNet
International, based in the Netherlands. I advise the Luxembourg project team in the preparation and implementation of their ParkinsonNet.
I switched from being a physiotherapist to a person who helps healthcare professionals improve healthcare together with and for the patients. Thanks to my background, I speak the language of people who work in healthcare and I know what is happening in their daily practice. My role is to ensure that the right steps are taken at the right time in order to optimise Parkinson's care in Luxembourg.
Parkinson's is a complex disease with a wide variety of symptoms. By working together as healthcare professionals, I believe that we can not only achieve more, but also support people with Parkinson's better. Like this, we can also help them to live a better life! What we noticed in our project is that healthcare professionals are often not familiar with treatment options of other professionals, let alone of the opportunity of multidisciplinary collaboration. So, one of the things we do, is making professionals aware of the treatment possibilities of professionals in other disciplines.
In Holland, we try to improve healthcare by working closely with our patients and to continuously learn from them. Parkinson's manifests itself differently for every patient. By listening carefully to the experiences and needs of people with Parkinson's, we learn what we can do better. What I would say to healthcare professionals and people with Parkinson's in Luxembourg is "Take more time to talk together and to work together to improve daily life of persons with Parkinson's, but also improve your work satisfaction by working together!"